Into the Pyrocosm: Fires, Fungi, and the Future of California's Forests - Livestream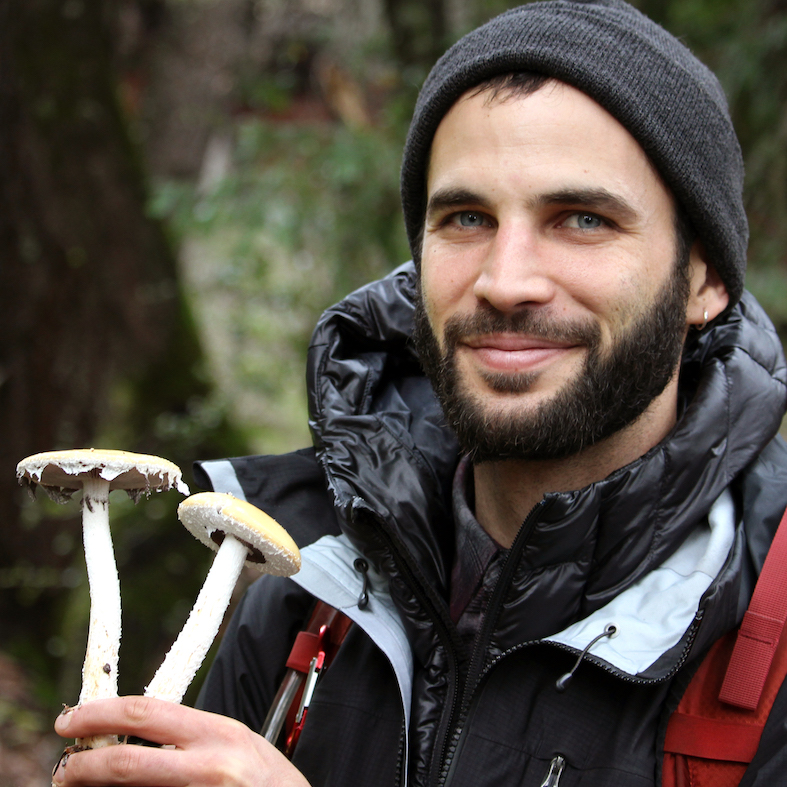 Fire has been a major driving force in the ecology of California's landscapes since prehistoric times. In addition to 'natural' fires, indigenous people used extensive intentional burning practices to produce more favorable landscapes for human habitation.
But the frequency and intensity of fires has dramatically increased across the American west in the past decades, including many unmanaged, catastrophic 'megafires'.
How do fungi respond to these rapid changes in habitat composition?
What role do they play in the recovery of burned forests?
What might some possible futures look like for California's wild lands?
Christian will summarize some of the existing scientific literature on this topic, knowledge from indigenous communities, as well as his own findings from post-burn surveys in the CZU Fire and elsewhere.
Speaker: Christian Schwartz
See weblink for details and connection information.
Categories: