Rooted in Sustainability: The Power of Urban Gardening - Livestream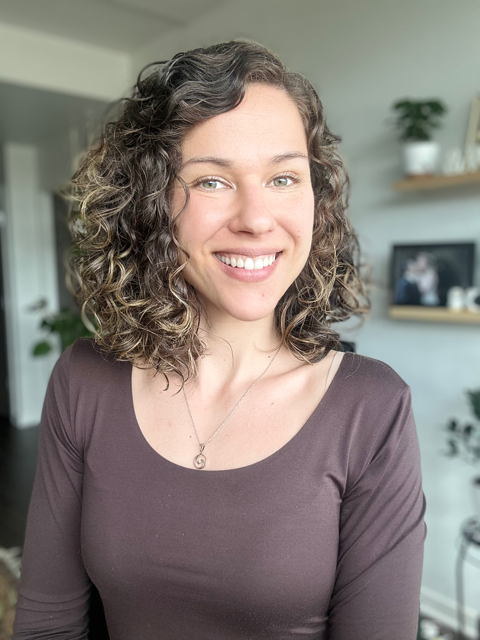 Learn about the transformative benefits of gardening and composting in urban settings, and how these activities link to climate action.
Ania Korsunska is an advocate for urban gardening and sustainability, blending her background in data science research and health communications with her passion for climate solutions. With over six years of hands-on gardening experience and a consultancy service called Peas of Mind Gardens, Ania aims to empower anyone and everyone to grow their own food, irrespective of their available space or prior experience. Ania will also discuss her experiences with connecting gardening to climate action via several enterprises including Community Consultant for Climate Vine, founder of Zemlia, a startup with the mission to provide individuals with actionable, data-driven tools to facilitate their journey towards sustainability. This free lecture will include time for audience Q&A and will take place virtually via Zoom.
Categories: