What I Did On My Fall Vacations - Submersible Research on the Fishes of Southern California Oil/Gas Platforms - Rescheduled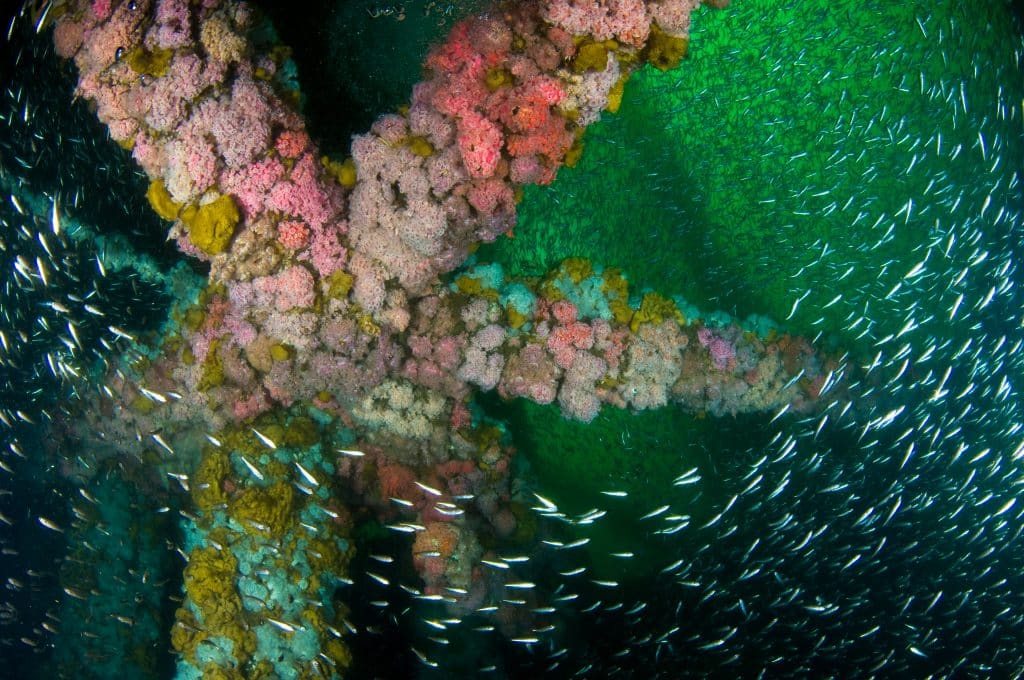 Most of us lead drab and colorless lives as drones and cogs in faceless organizations. With his tales of research around southern California oil and gas platforms, Milton (only his wife calls him Dr. Love) will enter your world like a bright and fanciful rainbow, or a swatch of William Morris wallpaper, or perhaps one of those Baratza espresso makers that look like something out of a caffeine-induced fantasy.
Speaker: Milton Love, UC Santa Barbara
Attend in person, or register at weblink to attend online.
This event has been rescheduled for March 29, 2023
Categories: